2019 Premium Starter Kit Stock Photos - Moody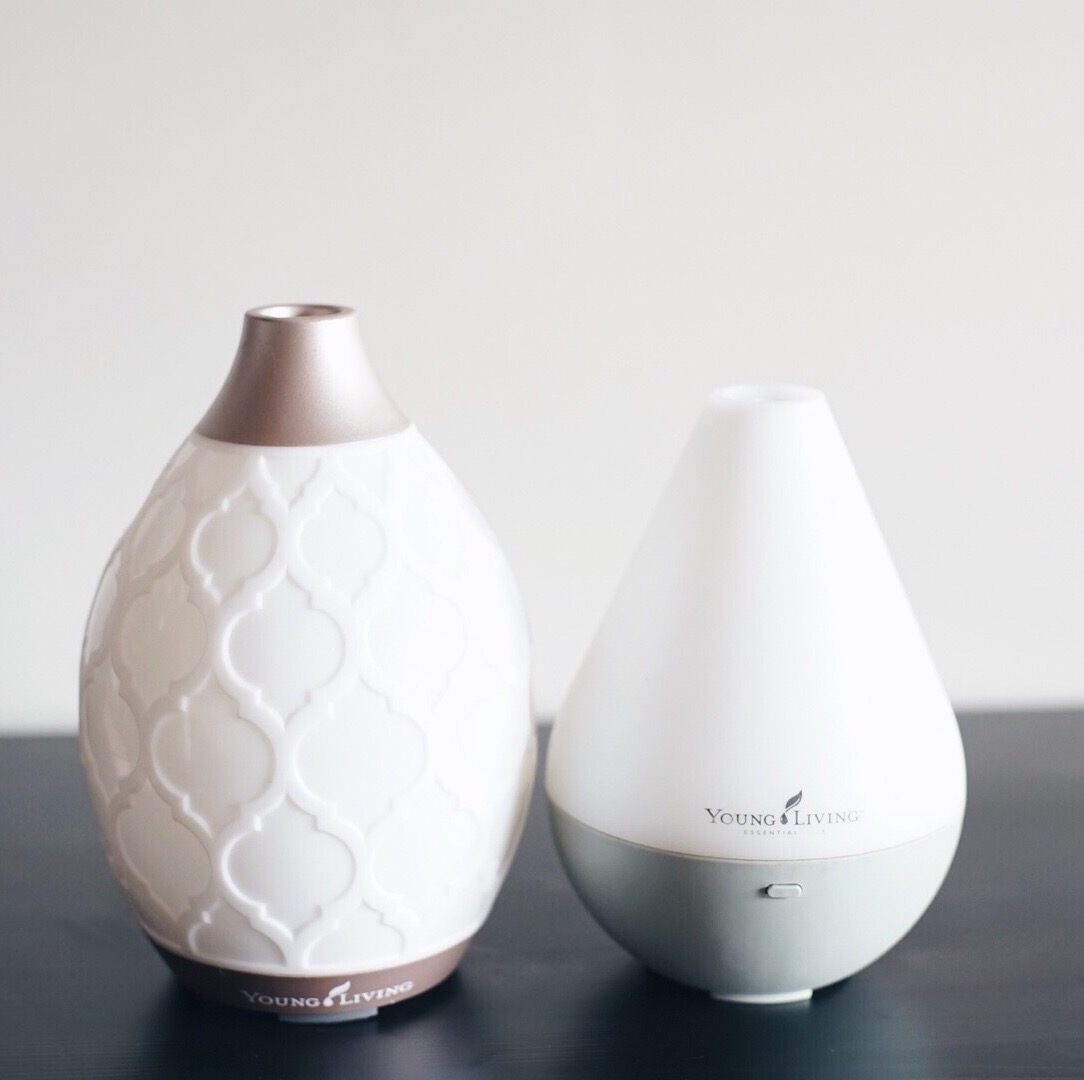 2019 Premium Starter Kit Stock Photos - Moody
You will receive 39 fully edited, gorgeous photos for you to use on your social media! These are great for graphics, promotional photos, and social media feeds. These are photos for the United States Premium Starter Kit, and are sized in square and Instagram Stories (9x16) for your convenience.
This is a DIGITAL product. Photos will NOT be mailed to you. You will receive a single use (i.e. do not share these photos with anyone - they are for YOUR USE ONLY.) link that will expire 24 hours after purchase. It will be send to the email that you specify when you checkout. If you need the link again at a future time, just email me at ivyandtwineessentials@gmail.com and I am happy to help you!
No refunds will be given as this is a digital product.
A breakdown of what you will be receiving:
* SQUARE
* Frankincense

* Raven

* Lavender

* Valor

* Panaway
* Peace & Calming

* Stress Away

* Peppermint Vitality

* Thieves Vitality

* Lemon Vitality

* Citrus Fresh Vitality

* DiGize Vitality

* Thieves Hand Purifier, 2 Roller Filaments, 2 Ningxia Red Sachets, and Thieves Household Cleaner Sachet

* Thieves Hand Purifier, 2 Roller Filaments, 2 Ningxia Red Sachets, and 1oz Thieves Spray

* Desert Mist Diffuser

* Dewdrop Diffuser
* Rainstone Diffuser
* Aria Diffuser
* Dewdrop and Desert Mist together

* Instagram Stories (9x16)
* Frankincense

* Raven

* Lavender

* Valor

* Panaway
* Peace & Calming

* Stress Away

* Peppermint Vitality

* Thieves Vitality

* Lemon Vitality

* Citrus Fresh Vitality

* DiGize Vitality
* Thieves Hand Purifier, 2 Roller Filaments, 2 Ningxia Red Sachets, and Thieves Household Cleaner Sachet

* Thieves Hand Purifier, 2 Roller Filaments, 2 Ningxia Red Sachets, and 1oz Thieves Spray

* Desert Mist Diffuser

* Dewdrop Diffuser
* Rainstone Diffuser
* Aria Diffuser
* Dewdrop and Desert Mist together

* BONUS
- all 4 diffusers together! Rainstone, Aria, Desert Mist and Dewdrop