BUNDLE 2019 Premium Starter Kit Stock Photos - 3 sets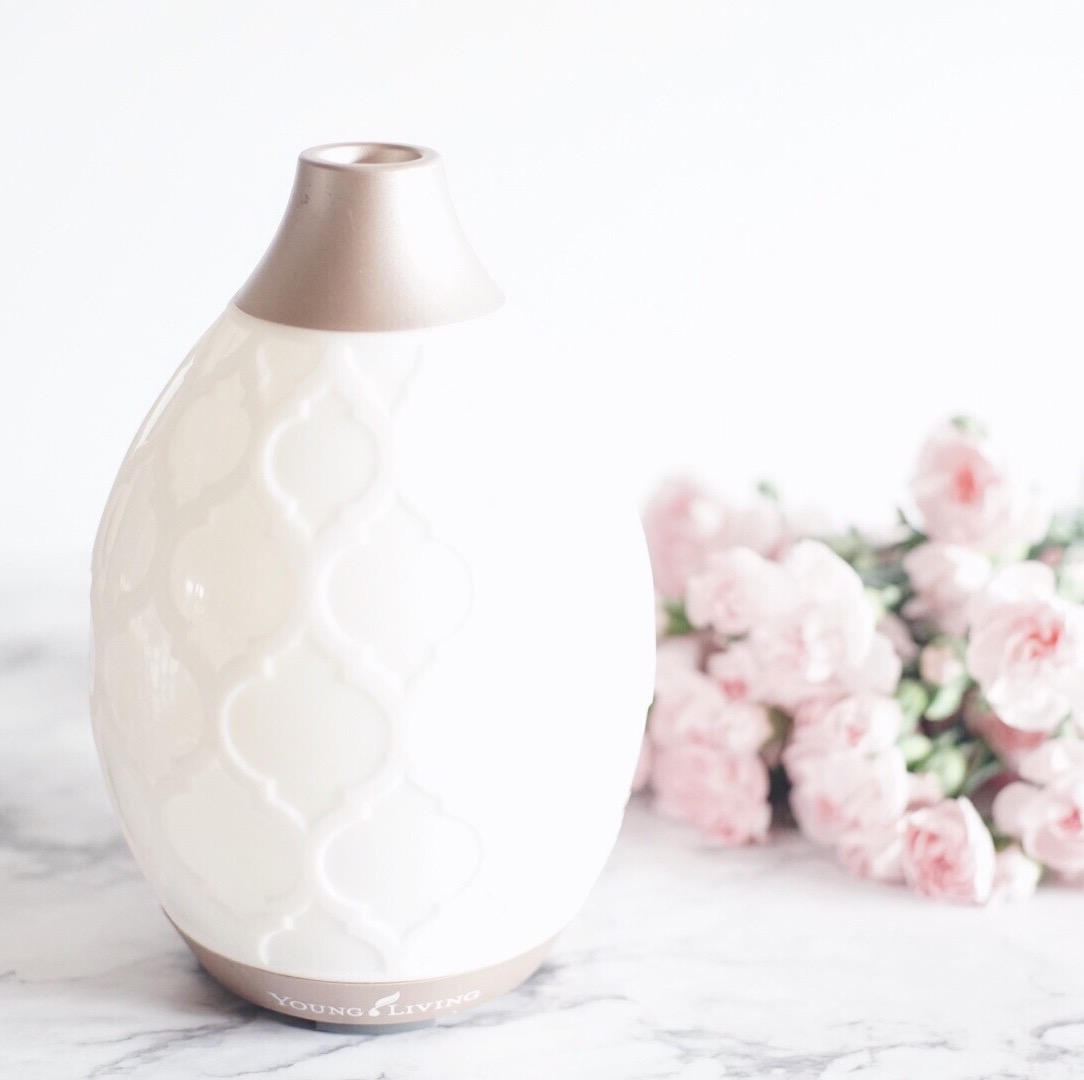 BUNDLE 2019 Premium Starter Kit Stock Photos - 3 sets
This includes all THREE sets of Premium Starter Kit photos! You will receive 107 fully edited, gorgeous photographs for your personal use!
It includes everything in:
Premium Starter Kit - Floral
Premium Starter Kit - White
Premium Starter Kit - Moody
This is the perfect set for all of your photo needs! These are great for graphics, promotional photos, and social media feeds. These are photos for the United States Premium Starter Kit, and are sized in square and Instagram Stories (9x16) for your convenience.
This is a DIGITAL product. Photos will NOT be mailed to you. You will receive a single use (i.e. do not share these photos with anyone - they are for YOUR USE ONLY.) link that will expire 24 hours after purchase. It will be send to the email that you specify when you checkout. If you need the link again at a future time, just email me at ivyandtwineessentials@gmail.com and I am happy to help you!
No refunds will be given as this is a digital product.
sale